"Your unknown powers"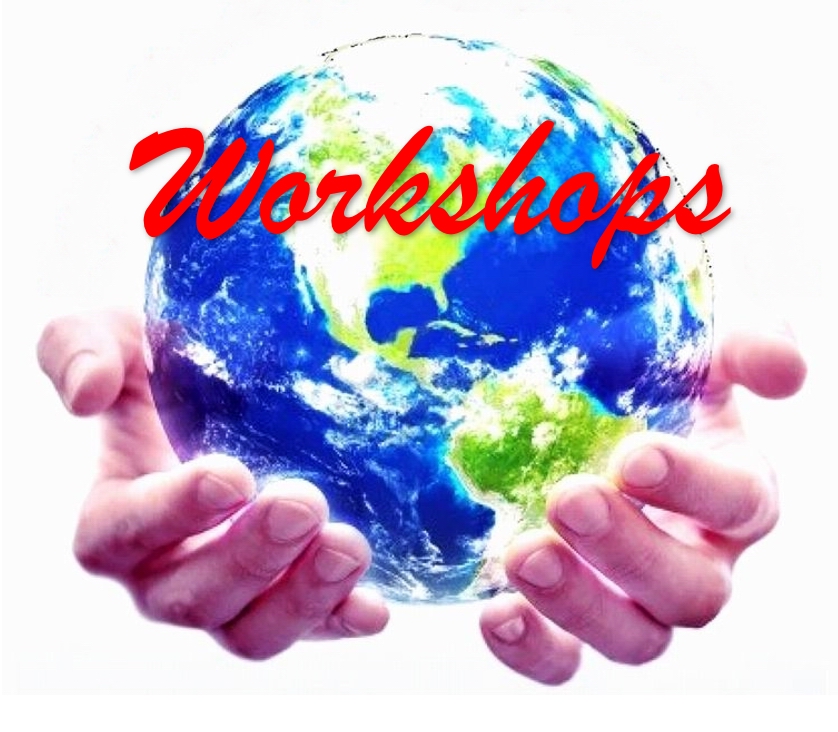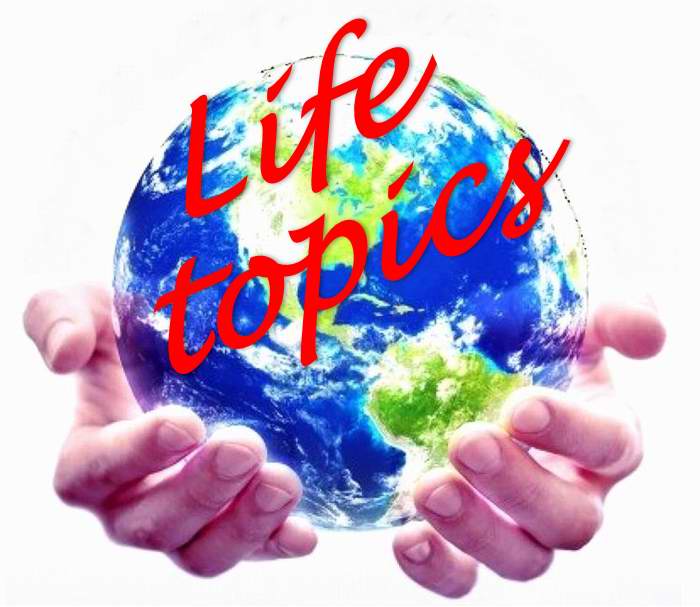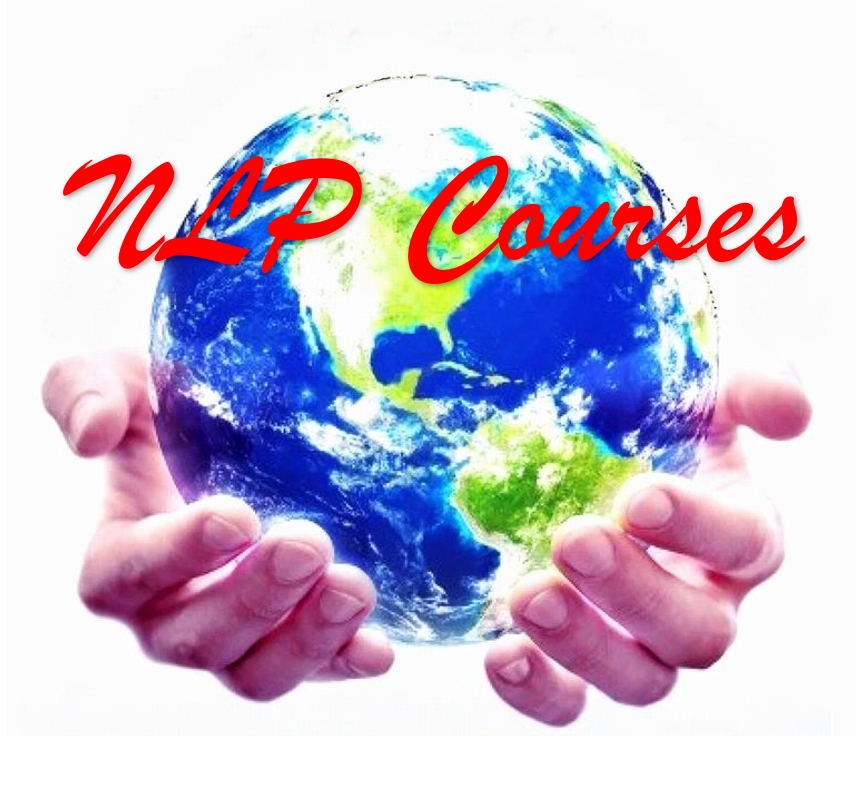 Drs. S.T.Tjallingii, NLP, Fear, Anger, Respect, Neuro Lingu´stisch Programming, co-counselling, cocounseling, NLP, sense, selftrust Sytse, Marlies Tjallingii, Conflict, Non-Violent Communication, Quakers, University Windesheim
Workshops and Courses
We facilitated workshops and courses in different parts of the world: Canada, USA, Brazil, Peru, Gabon, Palestine (West Bank and Gaza), Israel, New Zealand, Germany, Belgium, Hungary, England, Scotland, Ireland and the Netherlands. We were teaching and training for nearly ten years in Mozambique and twenty-five years in the Netherlands.
We are working mostly with non-government organizations for free or with business groups . Our working languages are: Dutch, English, German and Portuguese.
The subjects of our workshops and courses are: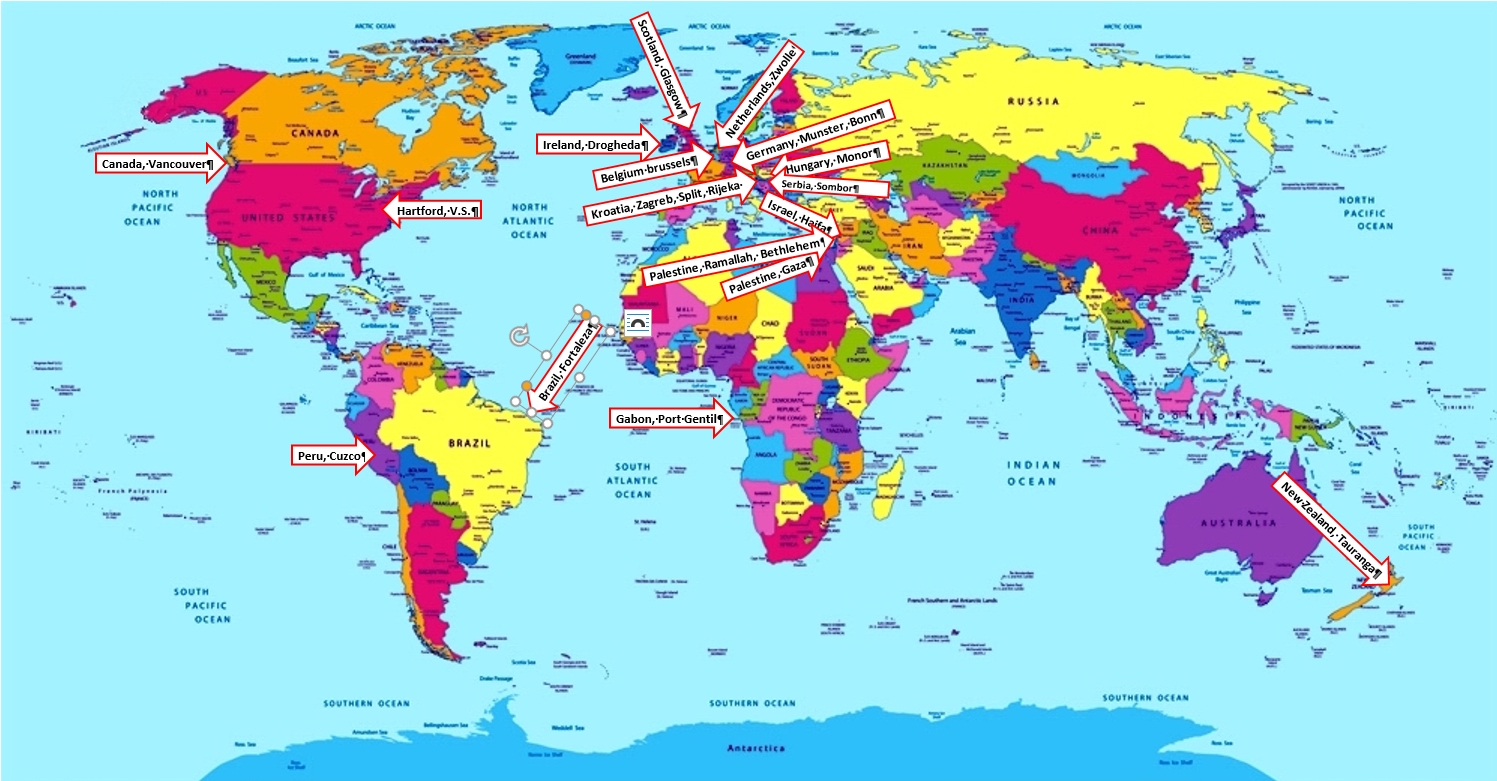 Life touching values:
powerful survive corona with NLP
creating choices
me and my mission
conflict handling
non-violent communication
making connections
Communication Skills
Solution Focused work
Non Violent Communication
Conflict resolution
Learning processes
Rapport, intense human connection
Reframing
Three observational positions
Motivating people
Reducing fear
Introducing Neuro Linguistic Communication
Feedback
Getting older, getting wiser
From fear to courage
Selftrust and trust in others
Me and my mission
Mental power training
Reducing violence in community
Working in a youth prison
Anchoring, direct access to your resources
Mission Building
Growing together of two religious communities
Modeling Nelson Mandela
Cleaning bad memories
Intercultural communication
Presentation skills
Listening skills